What You Might be Missing Out on By Not Optimizing Your AdWords Campaign
Google AdWords has established itself as one of the most powerful and valuable resources available in the realm of online advertising. This isn't all that surprising – after all, Google is by far the most widely used search engine on the planet, with the Google Display Network reaching about four-fifths of all Internet users in the U.S. What's more, Google represents the default starting point for countless consumers looking for a new product or service. Any firm that can effectively leverage Google AdWords can ensure that it is prominently displayed in front of these potential customers at exactly the right time and with the right message. The result: more site traffic, a higher conversion rate and more opportunities.
"The Google Display Network reaches four-fifths of all Internet users in the U.S."
But to see the full benefits that Google AdWords has to offer, businesses need to utilize this resource effectively. Simply embracing AdWords without a well-considered strategy is a recipe for disappointment. To achieve success and to fully leverage this powerful tool, marketers must create campaigns that are internally consistent with their go-to-market strategy, and mutually supportive in terms of overall commercial messaging.
Missed opportunities
Google AdWords' utility is entirely dependent on ensuring that you catch the attention of the ideal consumers at the ideal time. There's a tremendous amount of value available in these cases, because the person viewing the ad has already demonstrated concrete interest and is effectively primed to take action. Google provides the example of a Boston-based bicycle repair shop that sets up an AdWords campaign wherein the company's ad appears when someone searches for the phrase "bike repair near Boston." The benefits of this are obvious.
However, this is a very base-level example. For most businesses, identifying the ideal ad phrases to focus on is significantly more complicated. As a result, it is very easy for companies to end up with a disappointing result, catching consumers' attention at suboptimal times or on terms not very relevant to their business. Just as importantly, a well-developed Google AdWords campaign should take into account individual consumers' behaviors, so that the ads may appear not only when the right search is conducted, but also when the searcher is particularly likely to be interested in your company's offerings.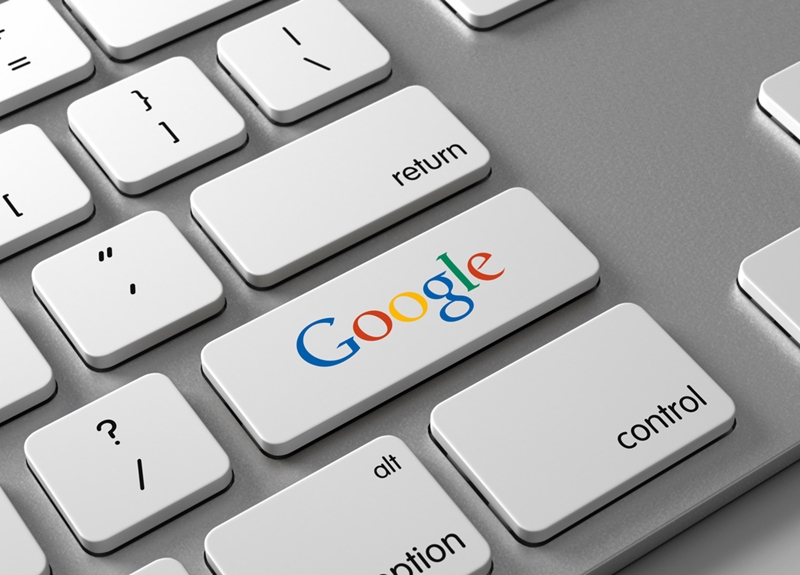 None of this suggests that an AdWords campaign will be a failure if it is not optimized – it will still likely prove useful. But not as useful or valuable as it could be, and at the same time it will be less cost-efficient. Unfortunately, some companies have nothing to compare against, and will never know what they might be missing out on.
Finding the ideal
With all of that in mind, the question becomes: How can a company optimize its AdWords campaigns and know that it is getting maximum value out of same?
At Core and More Technologies, we have developed our own methodologies that have proven to be highly effective in terms of creating value and, just as importantly, providing visibility into how well our customer's campaigns are performing when measured against their competitive set. That insight is unique to our industry – and no measure of campaign success is complete without it. When considering how well a campaign is performing, always ask the question: How do we know we are getting all that we can out of this promotion? Most vendors will not be prepared to answer that question. And unless they can, you will never know what you might be leaving on the table.
With the right paid search partner, businesses can develop an optimized strategy, enjoy optimized results, and know that they are getting all that they can from their campaigns.